Impressions from the Affiliate Summit Europe Amsterdam
PlayaMedia is continuously on the lookout for new ways to drive more traffic to our communities. One of our main focus areas is Affiliate Marketing. With Hasoffers as our Solution partner, we're able to make exciting offers to our Affiliates.

We were very keen to learn more about new trends in Affiliate Marketing, connect with partners and some of the best Affiliates, so it was a must to attend the Affiliate Summit Europe in Amsterdam, from March 12-14, currently one of Europe's most important Affiliate events.
The event's Messaging App, the Meetmarket on the first day, and the parties on Tuesday and Wednesday provided us many networking opportunities. As we're currently working on German products, the German Roundtable was a must! We discussed GDPR issues, blockchain in Affiliate Marketing, and just why it's so different working with Germans.
The Affiliate Summit is a great place for Affiliates and Advertisers from all across Europe to meet. We'd like to extend a huge thanks to the Affiliatebusinessclub who organised the best parties. We thoroughly enjoyed them, even though it was a little hard to wake up the next morning. 😄
Luckily for us, we also signed up for the Happiness Hub and were really looking forward to visiting it. Fiona Barron did a fantastic job talking about positive psychology and provided excellent workshops about knowing your strength. We always appreciate learning something about ourselves, and it completely matches our company values. Plus, learning more in this area is especially important and interesting for us lately since we've been developing our new community, happiness.com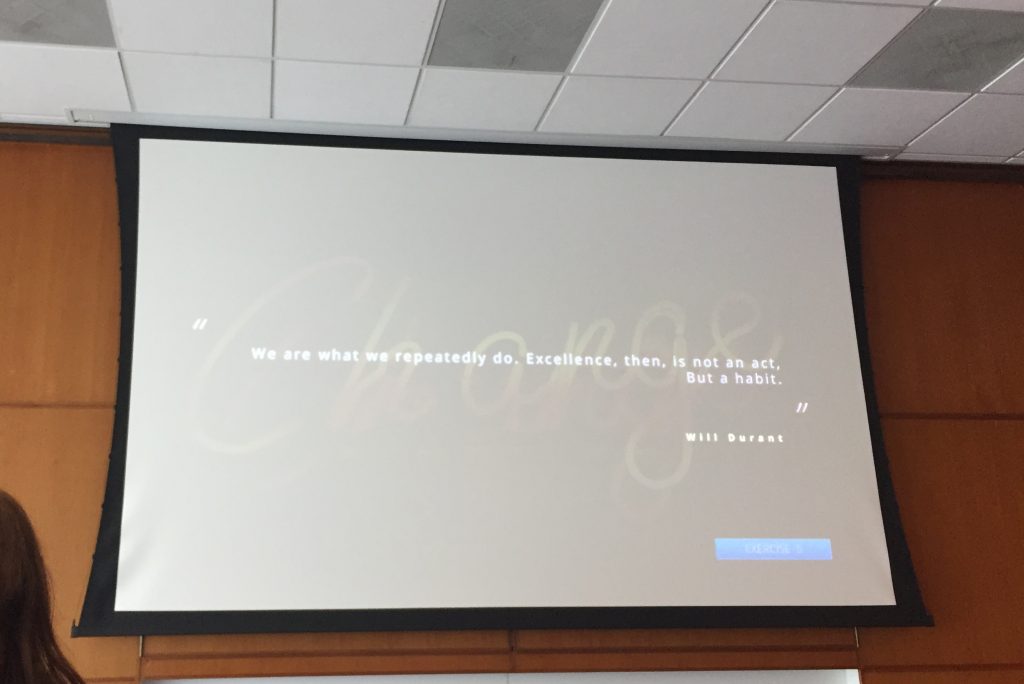 One of the highlights of the show was the keynote session about Fraud in Influencer Marketing. Steven Bartlett, CEO & Founder of Social Chain, showed us how to remain authentic in 2019. It was a wonderful eyeopener as none of us were aware of the sheer amount of false traffic from Influencers, which gave us something to consider for the future.
With all these fresh new impressions and interesting contacts, it was time to leave rainy Amsterdam, but we're already looking forward to the next Affiliate event that takes place in Barcelona in July.
---
Comments are closed.