Advertise
We have traffic in our members area!
Advertisers that are seeking to promote their products on our sites can choose from some of the most successful Casual Dating Communities in Germany and DACH. Our products offer huge volumes of membership area traffic and unique targeting possibilities for advertisers. 100% of our traffic is from the member areas of our sites so your ads only appear to qualified users that have shown an interest in specific products and that have already signed up to the site or even made a credit card payment for monthly memberships.

We now also allow 18+ ads and adult content! Advertisers can choose to promote their products specifically to age checked users of our sites. Those are members of our dating communities that have proven their majority age to us and can be targeted separately. Furthermore, advertisers can choose from various sizes of banners including the most popular and most often used formats. Ad spots are available on both desktop and mobile but are very limited in their number on the pages of our member areas to ensure a great user experience and the consumers' attention on your banners and products at the same time.

Traffic is available on CPM and CPC. If you're looking for traffic in DACH and the UK we are the partner you need.

PlayaMedia S.L. works with selected advertising partners to provide users of all our websites with a pleasant, safe and secure experience. To achieve this, we have developed the following Advertising Guidelines. We expect our advertisers to follow these guidelines to help us ensure and strengthen user trust across all our websites.
You can check our advertising guidelines in English or if you prefer in German.
Our Media Rate Sheets (MRS)

Check the Poppen.de German MRS or
if you prefer the Poppen.de English ones.

Check the Fetish.com English MRS or
if you prefer the  Fetisch.de German ones.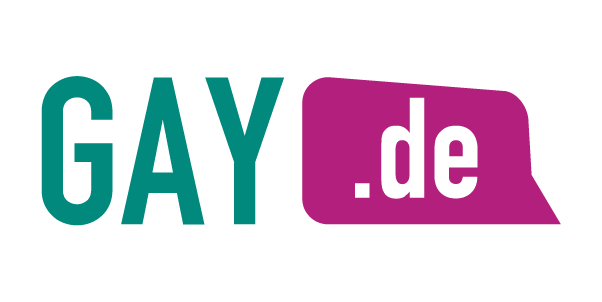 Check the Gay.de German MRS or
if you prefer the Gay.de English ones.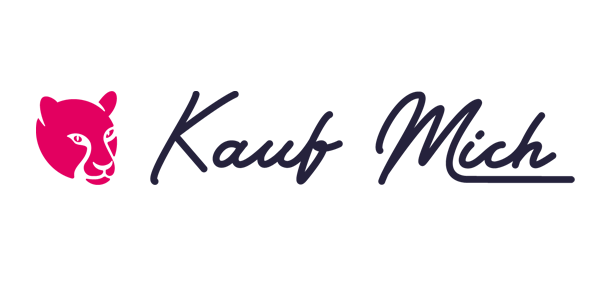 Check the Kaufmich.com German MRS.