Playamedia Rooftop Party
Affiliate World Europe took over Barcelona last week and turned the city into a meeting point for industry professionals from all over the world. It led to many networking events, conferences and social activities throughout the whole week. We took our share from the spirit of gatherings and hosted our business partners and friends on our rooftop terrace.

As it has started to become well known, we have a beautiful spot right on the beach and a lovely, welcoming office. We appreciate it a lot and love to share it. Therefore we often organise events on our rooftop terrace; usually accompanied with barbeque and swimming in the pool. This time was no different. We had a great time with our business partners, affiliates and advertisement networks, while sharing drinks poolside. The nice weather, delicious cocktails and cheerful guests made the event very amusing already but beyond any doubt, one of the most fun moments was with the "Fetish Raffle". Our guests joined a raffle to be of the five people to win a box full of our Fetish.com giveaways. It was an exciting competition indeed!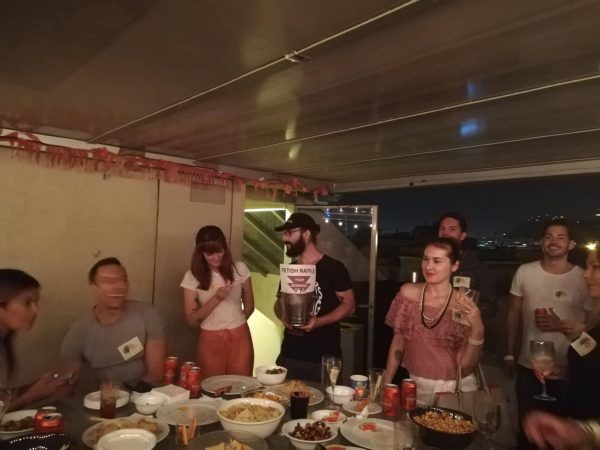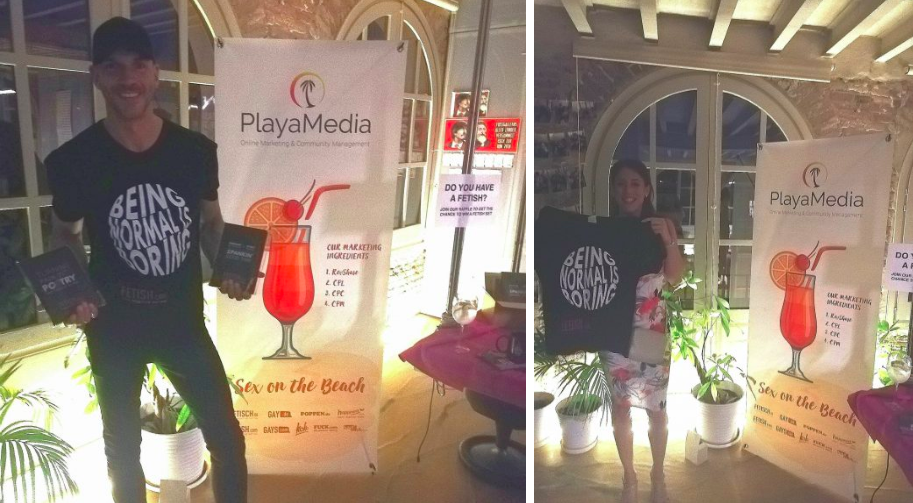 We believe building strong relationships is especially important in our sector. Having a good understanding of each other as companies and also as individuals, keeping close communication and of course sharing pleasant conversations, ensures we collaborate more efficiently. This creates better value for each other's customers, by helping us maintain transparency and quality work. The networking event was a great success. It brought about great chats and gave us the opportunity to get to know many new and interesting people. We thank all our partners and all of our guests for coming and adding to the great Playamedia vibes!

---
Comments are closed.