Fetish.com Unwraps its New 'Kinky Gifts' Feature in partnership with Mystery Vibe
With over 500K members and around 50K monthly active users, Fetish.com is home to one of the fastest-growing online BDSM communities for fetish dating and last December saw the launch its new feature – Kinky Gifts and Compliments in partnership with sex toy manufacturer Mystery Vibe.
Kinky Gifts and Compliments are neat little icebreakers that users can send to others to help start up a convo and improve first their contact chances. But we didn't just want to tell members about the new feature, we wanted to tease them!

With our growing community, gamification is one of the unique features we have to help keep users active when they're not chatting to each other. So, to help with the launch, we used our latest Treasure Hunt game to take a slight twist and released all of the new gifts as part of the game.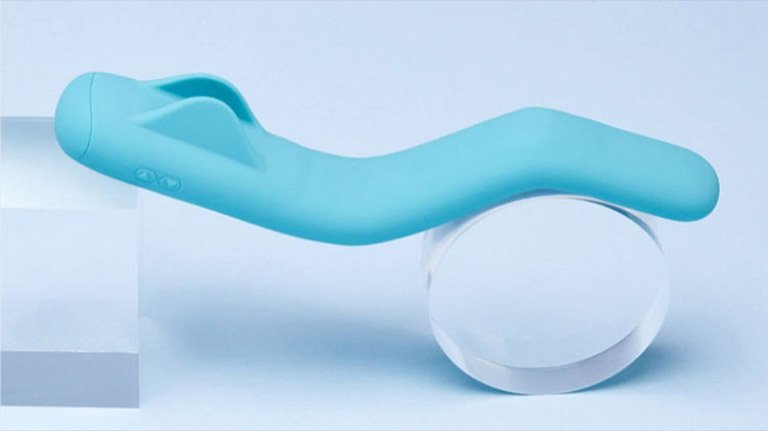 Throughout December, we hid a kinky gift somewhere on the Fetish.com website and asked our kinky members to find them. Having 30 kinky gifts in total, finding one every day was quite a challenge. Members had to help each other by sharing hints and compete with each other to win the top prizes – a top of the range Crescendo smart vibrator, and Tuenti wearable male vibrator from our sponsor Mystery Vibe.

Unwrapping our new feature step by step and taking in the reaction of the community was deviously fun. Overall, engagement with the game and the new gifts was high in both English and German-speaking communities, with over 70k forum entry views and 1.8k responses. It goes to show that our kinky members just love having a rummage and competing in our treasure hunt games. We're very much looking forward to putting out the next game – and with more kinky prizes on offer!

---
Comments are closed.